The U.S. Supreme Court on Tuesday allowed the Pentagon to restrict military service for transgender individuals while the Trump administration's policy is litigated in the lower courts.
The ruling reversed the orders implemented by lower courts, which had prevented the Pentagon from proceeding with the plan.
The decision came after the Justice Department requested that the Supreme Court bypass the lower courts and decide the issue—a request the high court rejected on Tuesday, instead directing the case to work its way through the appeals and lower courts.
The Department of Defense had barred military service by transgender people until former President Barack Obama's administration began to allow transgender people already in the military to serve openly. The Obama administration also moved to set an official date for transgender people to be able to enlist in the U.S. Armed Forces.
But early in his presidency, President Trump sought to restrict service to those who do not seek to undergo gender transitions — after initially announcing a ban.
Earlier this month, a federal appeals court sided with the Trump administration, ruling that it was wrong to block the Pentagon from implementing plans to block the service of transgender individuals. The appeals court ruling said the military's plan appears to rely on the "considered professional judgment" of "appropriate military officials." It noted that the plan "appears to permit some transgender individuals to serve in the military."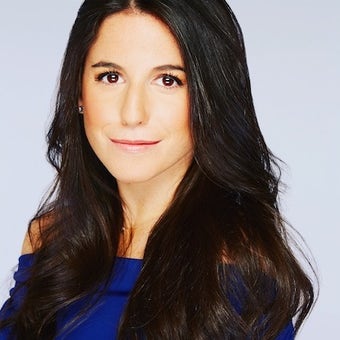 By Brooke Singman, Bill Mears | Fox News
The Associated Press contributed to this report.